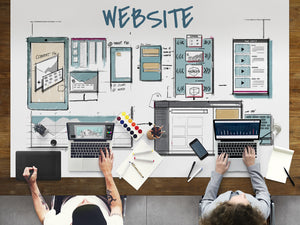 3 Cs of e-Commerce
What makes a good ecommerce business great? The 3 C's. We can show you how to begin and win.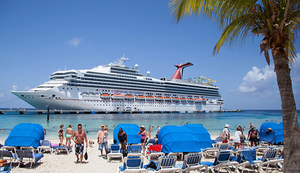 Cruise Ship Industry Research
Can my products be sold and marketed on cruise ships?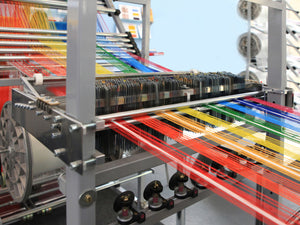 Product Sourcing
More than 30,000 product SKUs sourced. Save money. Improve Quality. From Spices to textiles.